CORPORATE TRAVEL PACKAGES
Corporate Travel Packages: Why We Are Your Best Option
The Spark Experience is the ultimate group vacation if you are looking for corporate travel packages or team building trips. Whether you want to reward your staff after a tough year and an incredible pandemic or simply look to bring some chemistry within the organization with an international event, you are in the right place. Here is why.
We only create custom packages, take our guests to experience some life-changing moments, offer unique activities, and – above all, branding the whole trip according to your requirements—memorable, smart, effective. Discreet, too.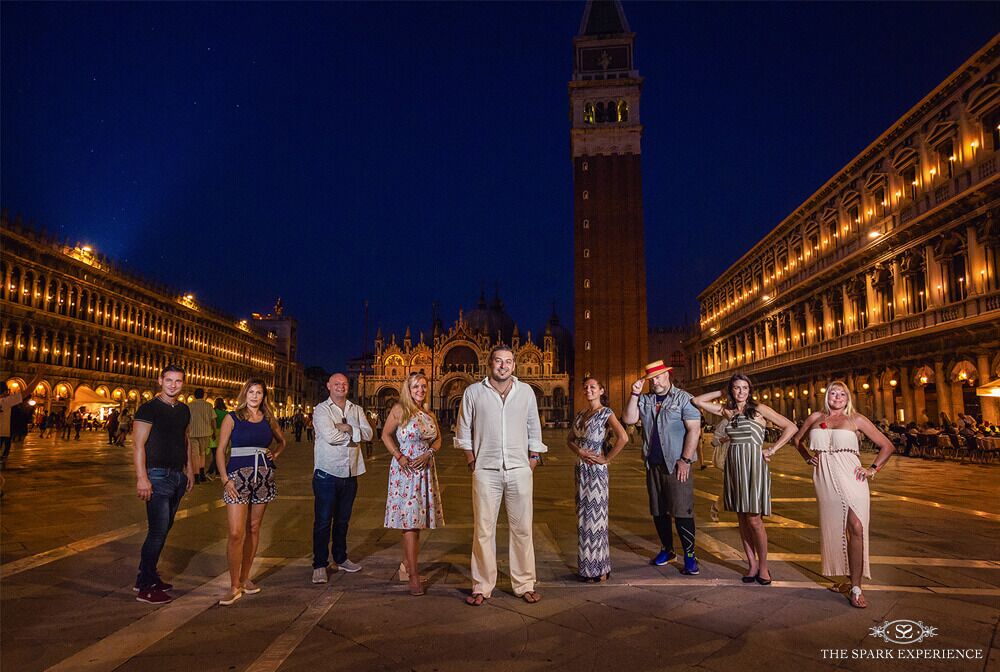 Branded Corporate Team-Building Trips
The corporate travel packages we are offering are based on trips to 9 countries, all having different flavours. Would your team be bonding at Dracula's Castle in Transylvania, having a glass of wine in Argentina, or dance around a fire in the Amazon jungle? Will they have more fun in a hot air balloon over Tuscany or relaxing on the white-sand beaches of Thailand? Vietnam countryside or cherry blossom experience in Japan?
You know them best, so you know what kind of team-building trips they need. Accommodation, pick-up from the airports, all activities, custom events, surprises, and bucket list items are included. International flights and all-inclusive packages may be included as well.
How can you take advantage of these corporate team-building trips?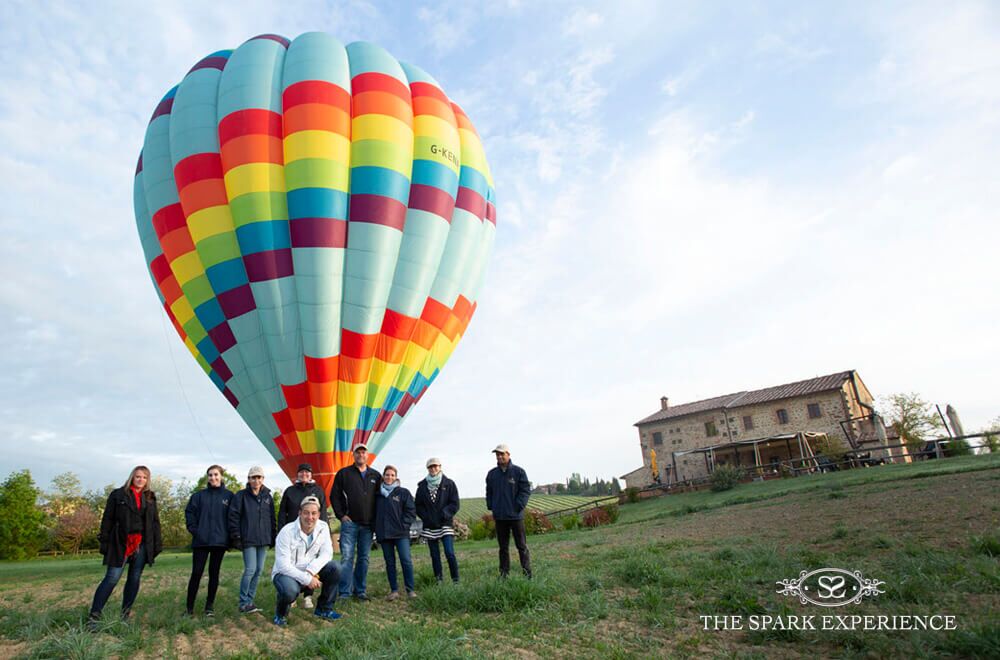 Join Now: Discreet, Private or Publicly
We have four layers of partnership, and you'd be silly not to inquire what they are after reading this information. Before we do that, let's just take a look at the nine corporate travel packages:
Do You Want To See How a Trip Looks Like?
Check out the videos below to see the Spark Experience. This is how your team will enjoy their vacation, only with a twist: a branded twist. It doesn't compare to any of the other corporate travel packages. Whether your team consist of 5, 8 or 10, they will have a trip of a lifetime while traveling safe.
Feel free to contact us using the email address: Partnerships at The Spark Experience dot com of fill out the form at the bottom of this article.
The Spark Experience Argentina
The Spark Experience Brazil
The Spark Experience Italy
The Spark Experience Colombia
The Spark Experience Maldives
The Spark Experience Thailand
More corporate team-building trips will be added on our portfolio in 2023.
INTERESTED? CONTACT US BELOW